About Us
Peter Oakes Architects is an RIAI registered practice. We're a team of four working throughout Dublin and Wicklow. We design and manage projects both large and small with director input throughout. We work with an emphasis on light and material, and like to turn constraints into design opportunities. We believe that sustainable design should be about more than just material energy use. It is a way of life, not an add-on separate to the design concept. Our work routinely exceeds the minimum requirements for environment performance.
The Practice
The Practice is currently designing their first Passivhaus buildings: a private house in Bray and an apartment building in Sandymount. We provide a full range of architectural design services from concept design, to site inspection, and certification. We have specialist training in building conservation, low energy design, and health and safety management.
Our method of work is highly participatory with clients, engineers and specialist consultants all contributing from the beginning of a project and throughout the design process. The quality of our work has been recognised by repeat commissions from both private and commercial clients. Since 2014, all new projects are developed in a Building Information Modelling (BIM) environment. We use Revit from the early stages of design and clients benefit from seeing their projects as 3-D models. We produce rendered images, inside and out, and animated walk-throughs.
We have the ability to take a brief from a client and follow through from concept design to completion of a project staying within a budget. Our client's needs are important and response to the architecture. Being involved early in the design process with an architect allows the project to develop with a strong inside/outside connection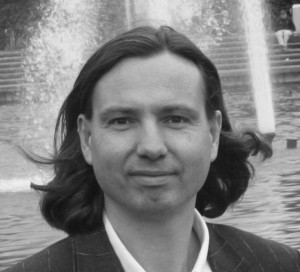 Peter Oakes
Peter was born in Dublin and is an Architect registered with the RIAI. Having graduated with honours from UCD in 1990, Peter worked first with Noel Dowley Architects on Ashbourne Community School, the Dublin Airport Entrance and Carpark, and on a private house. A year and a half in Australia followed, working in a number of practices, again on a range of private houses, education, and healthcare projects before returning to Ireland. In 1994 Peter joined Jim Coady & Associates, now Coady Architects, and became an Associate. He ran a team responsible for the Enable Ireland School and Clinic in Sandymount, Blackrock College Community & School Buildings – conservation and upgrades, the Business Innovation Centre in DCU, Galway Millennium Park and Bridge, and housing projects for Dublin City Council.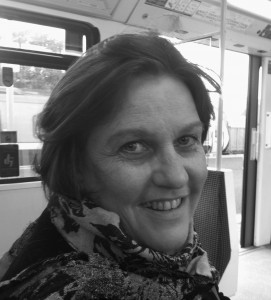 Kinta Oakes
Kinta Oakes BSc (Hons) Landscape Architecture. Kinta is a Landscape Architect and graduate member of ILI. Having spent 13 years in television production in Australia. Kinta took a career break to concentrate on her family. During this period she followed her passion for planting and design, and studied horticulture and then went on to do a degree in Landscape Architecture and graduated from UCD with Honours in 2011. Kinta is an Australian who has lived in Ireland for the past 30 years and now lives in Bray, County Wicklow. Kinta enjoys designing small garden projects as well as larger projects giving attention to detail at each level from listening to clients' needs, sketch design, final design, and planting.
Practice
Architecture
Peter Oakes is an architect registered with the RIAI. With over 24 years' experience working as an architect, Peter has specialist qualifications in conservation and health & safety. With particular attention to natural light, simple materials and low-energy design .
Landscape Architecture.
Kinta is a landscape architect and graduate member of the ILI. Now with over ten years' experience in horticulture and garden design she has specialist qualifications in horticulture from the Dublin School of Horticulture following The Royal Horticulture Society syllabus.
Company
The practice was established in 2005 focusing on high quality modern residential and small-to-medium scale commercial and educational projects.We strive for client-driven unique design solutions, with a focus on natural lighting and materials and low energy usage.
Qualifications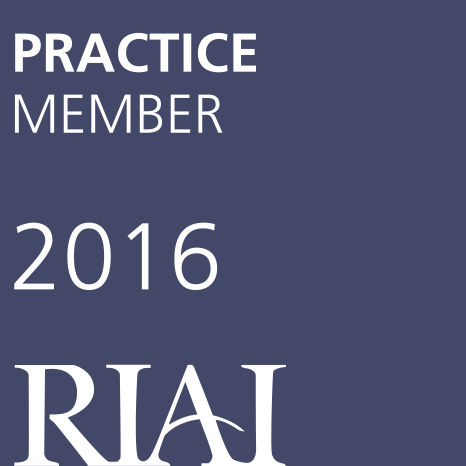 Practice Member 2016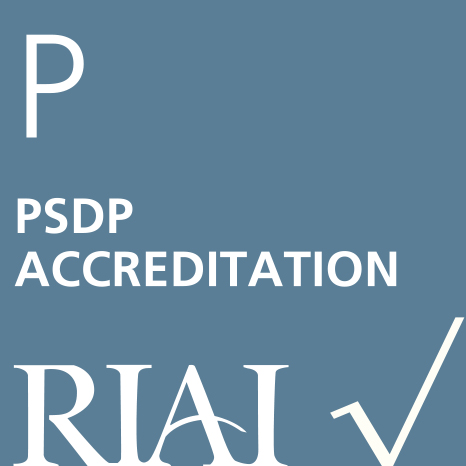 PDSP Accreditation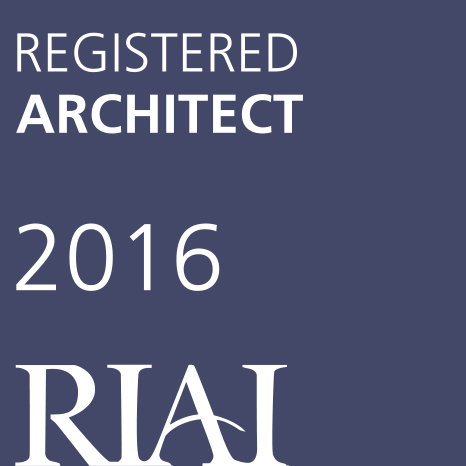 Registered Architect 2016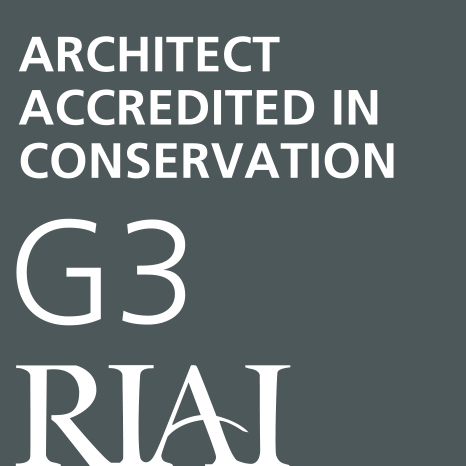 Architect Accredited in Conservation